Welcome to Autos Mahon Rent
We have a variety of rental vehicles, cars, motorcycles of different capacities from 50cc to 250cc all have a trunk to keep the two helmets inside to enjoy your stay in MENORCA.
Consult our offer of the month in rental vehicles.
Deliveries and collects at the Airport, Port of Mahón, Hotels, Aparthotels, Apartments, Villas except in the Ciutadella area.
24 hours service
No fuel charge
Not charging an excess
You don't need credit card
Delivery and collection at the Menorca airport, without queues or transfers
We rent vehicles to young 18 years old with driving license A GROUP ONLY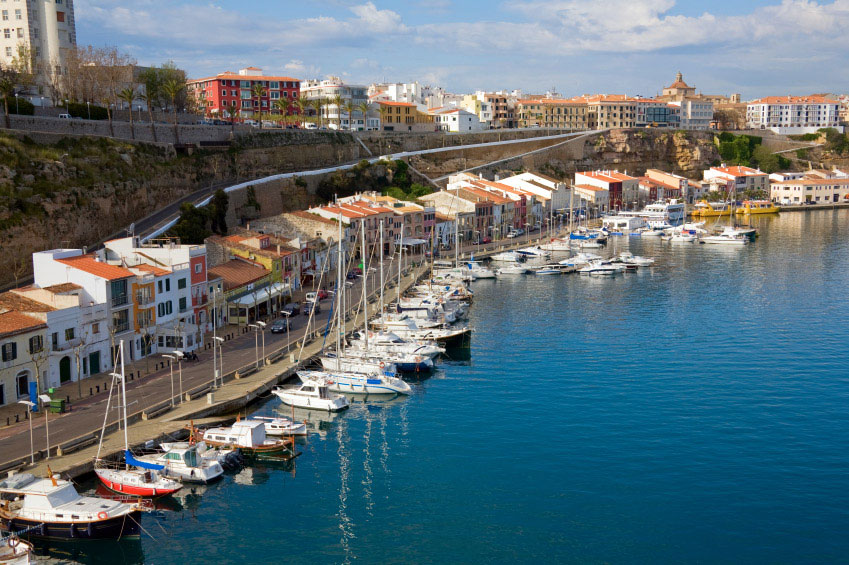 Our
car rental offices

in Menorca

Oficina en Arenal den Castell
c/ Estrella nº 14 - Arenal d'en Castell (Hotel Paraiso entrance)
07740 - Mercadal - Menorca
Maintenance of properties services in Menorca
We offer all type of solution to your property:

Inside/outside Painting
Plumbing
Electricity
Gardening
Cleaning

Simply contact us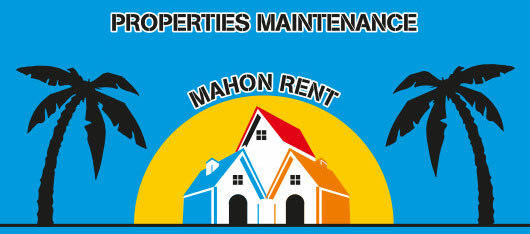 +34 609 691 962 - +34 628 587 211